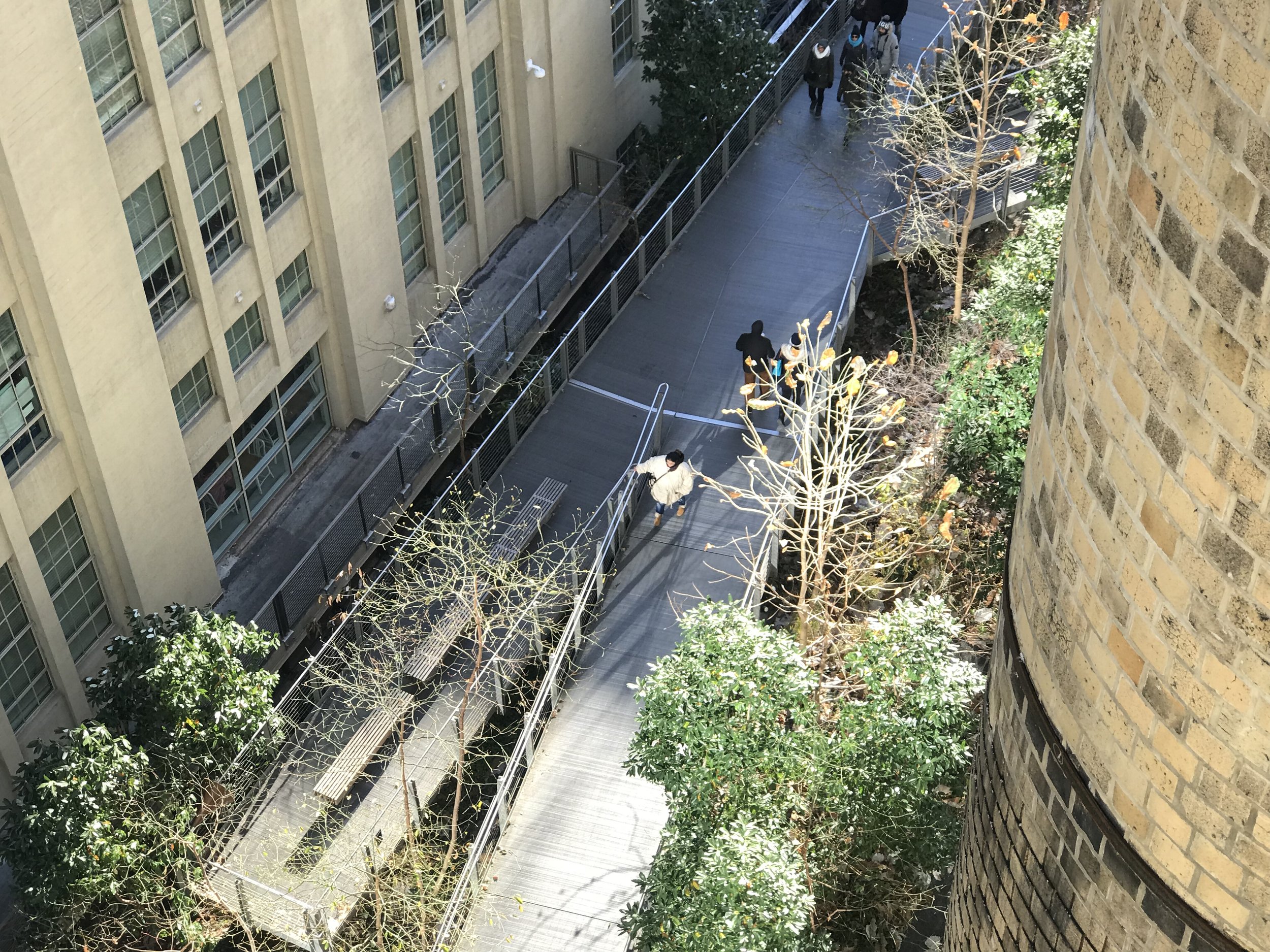 Celebrating 10 years as Chelsea's premiere exhibition and event venue
Located in Chelsea's energized art district our versatile, sun drenched white gallery space is a leading venue for creative events, art exhibitions, fashion presentations, photoshoots and fundraisers.
Adjacent to the Highline walking park and in the center of the art world, we have the space and ambiance to help you connect with the New York and global communities.
As a socially conscious enterprise, each show at Rogue Space | Chelsea supports our art projects empowering children in conflict zones around the world through our humanitarian wing Rogue Foundation.
Call/text 212-751-2210 or email for rates and availability
ROGUE SPACE AND ROGUE FOUNDATION
Every exhibition and event at Rogue Space supports our humanatarian projects with children in conflict zones, natural disaster areas and economically challenged environments around the world through art and creativity. IN the past ten years we have completed projects in Cambodia, Haiti, Afghanistan, Syria, New York, DR Congo, Palestine, Nepal and Madagascar and Bangladesh.
Rogue Foundation has given an opportunity for many thousands of children living in highly challenged environment to paint, express and to heal. The children's work is exhibited at Rogue Space and all revenues returned to further their education. The project and exhibition are often the children's first experience of a successful outcome a creative endeavor and the hope is that they are encouraged by their success and continue on that path.